ComplEat Raw Bowls Chicken Dinner for Cats
$0.00 *
A complete & balanced diet for your pet's well-being. Our ComplEat Raw Bowls Chicken Dinner for cats is made up of chicken meat, bones, organs, veggies, supplements to help your cat thrive. Get ready to serve up some drool-worthy meals!
To find a Bold by Nature retailer near you, please visit our Where to Buy page.

ComplEat Raw Bowls Chicken Dinner for Cats
How to Serve
Keep food frozen. When ready, thaw the necessary portion in the fridge. Patties and sliders will thaw within 12 hours (approximately)
Store all unused portions in the fridge. Raw food should be used within 4 days.
Now for human consumption.

Handle all raw meat with appropriate care and hygiene. Wash all surfaces, bowls and utensils with hot, soapy water.
Sizes

1 lb of 1 oz patties (16 patties)
3 lbs of 1 oz sliders (48 sliders)
Ingredients
Chicken meat (breast and thighs), chicken breast bones, chicken hearts, chicken gizzards, chicken liver, parsley, blueberries, dried California kelp, supplements.
| | |
| --- | --- |
| Moisture (max) | TBD% |
| Crude Protein (min) | TBD % |
| Crude Fat (min) | TBD % |
| Crude Fiber (max) | TBD % |
| Ash (max) | TBD % |
| Calcium | TBD % |
| Phosphorus | TBD% |
| Approx Kcal per 8 oz patty | TBD |
| Keto ratio | TBD % |
Why Raw?
We believe pet food should be food. Our recipes are designed to model the natural prey diet that cats and dogs would have eaten in the wild; full of meats and fresh veggies that are made without added processes and are unproblematic to their digestive systems.
Learn More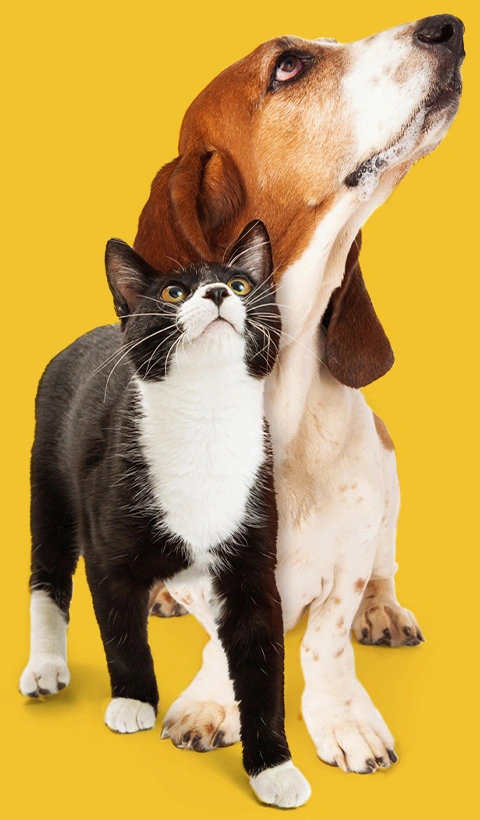 Improved cognitive function
Cleaner teeth
Shinier coat
Healthier skin
Smaller stool
Recommended daily feeding guidelines.
Not for human consumption.
Weight of Adult Cat (lb) /
Poids du chat adulte (lb)
# of patties per day /
Nombre de galettes par jour
Oz per day /
Oz par jour
6 – 9
3/4 – 1 1/4
2.5 – 3.5
10 – 13
1 1/3 – 1 2/3
4 – 5.5
14 – 17
1 3/4 – 2 1/4
5.5 – 7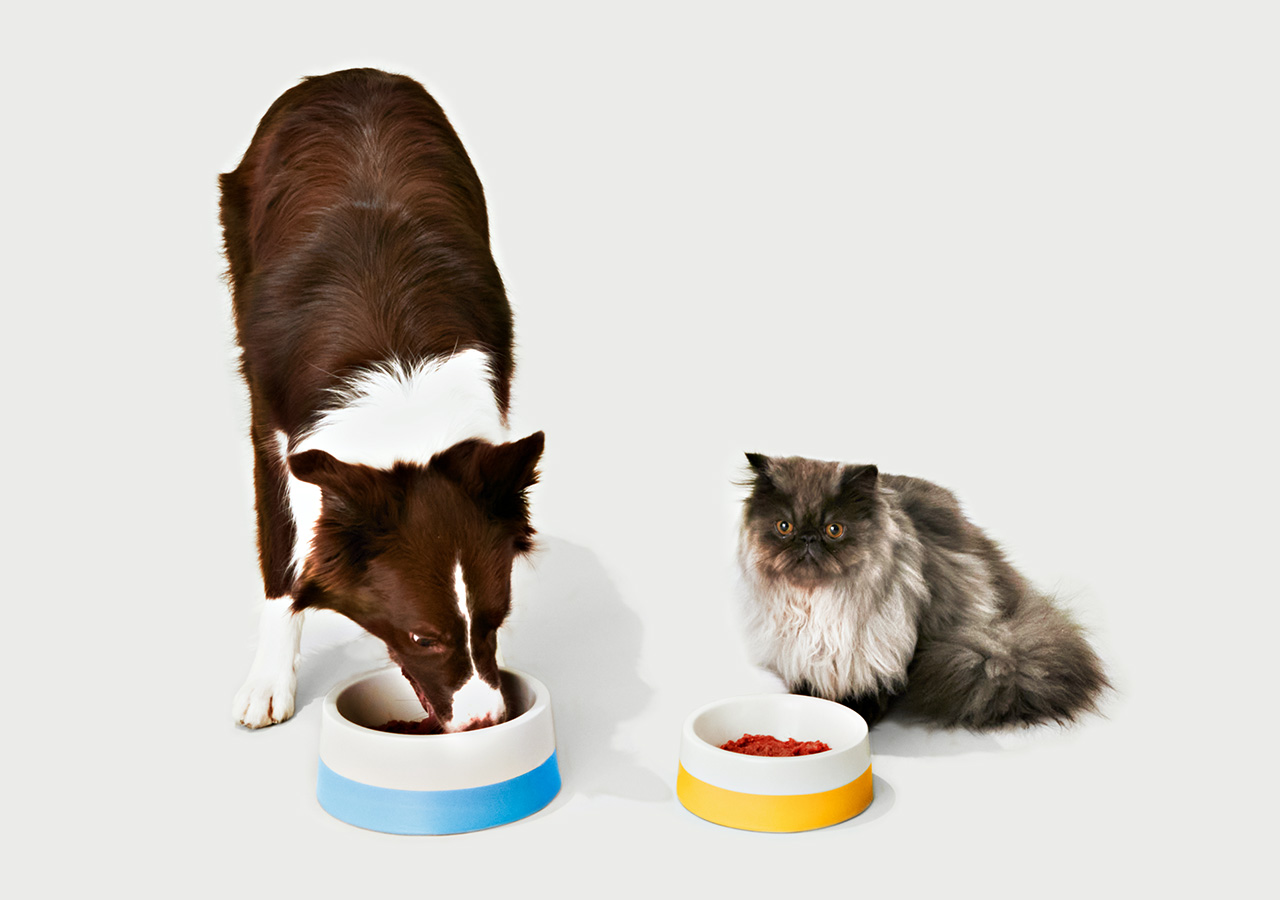 Feeding Calculator
Want to crunch some numbers? Find out how much you should be feeding your pet with our easy-to-use feeding calculator.
Calculate
"We've been extremely happy with the quality of Bold by Nature products. Portion sizes are perfect and the guidelines on the packaging are very helpful. We recently had one of our fur-friends pass who lived to be 18, eating raw the last 8 years of his life! Highly recommend!"

"Before feeding Charlie Bold by Nature, she struggled with digestive issues. We finally made the switch to raw feeding and changes [in] Charlie's overall health have been amazing. She is leaner, stronger and happier. The yeast in her paws is non-existent and her teeth have never been whiter!

She would leave kibble in her bowl for days at times, the minute she gets her Bold by Nature patty she gobbles it down instantly! It's been a life changing experience for her and I and I'll never look back!"

Raw Reviews.
Want to leave a review of your own? We'd love to hear from you. Fill out the form below and let us know what you think!