Here's a natural


take on pet food.
Why is it that we feed our pets dry food? This stale mentality deprives our fur-friends from a natural and tastier diet, one that's made with actual meats and fresh veggies not just kibbles and "bits".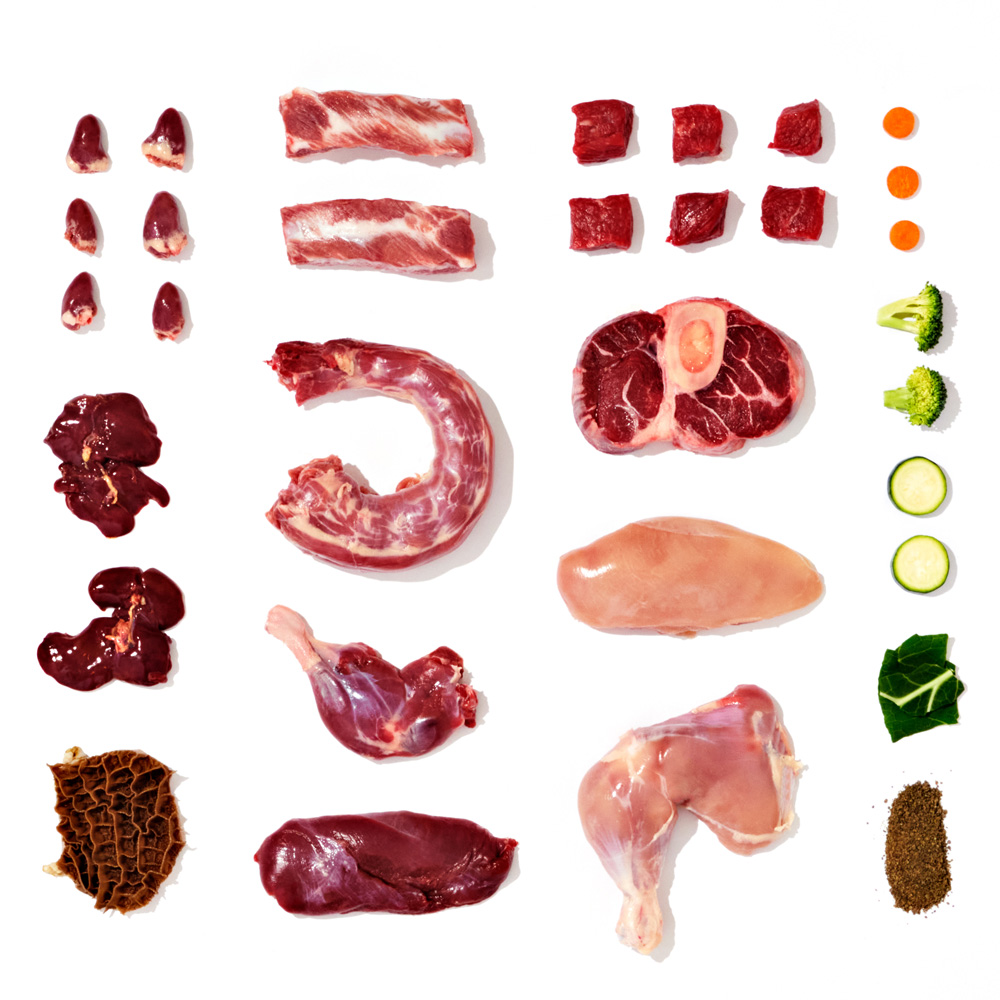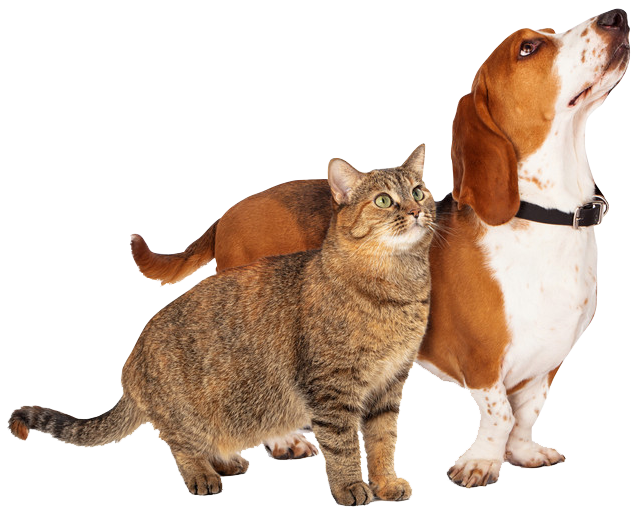 By feeding our pets a more natural diet, we can add a pep to their step and more flavour to their food bowls.

The raw essentials.
We believe pet food should be food.
A simple statement with a bold impact. Our raw recipes are designed to model the natural prey diet that cats and dogs would have eaten in the wild; full of meats and fresh veggies that are made without added processes and unproblematic to their digestive systems. Besides being a natural and more flavourful option, switching to raw provides your pet with benefits beyond a licked-clean bowl.
Improved cognitive function
Cleaner teeth
Shinier coat
Healthier skin
Smaller stools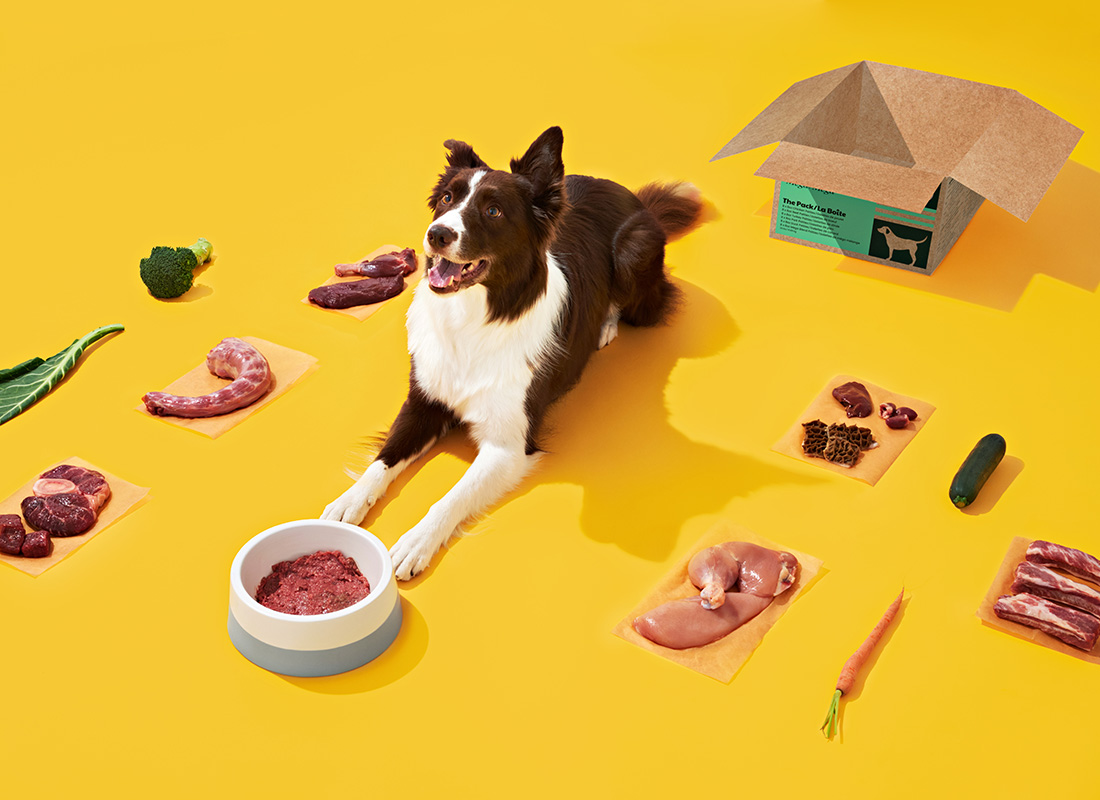 How to go from bland to Bold.
Whether a new kitten or your decade-old canine companion, making the switch is easy. We recommend starting with our Bold By Nature Mega Turkey, full of wholesome turkey and fresh veggies.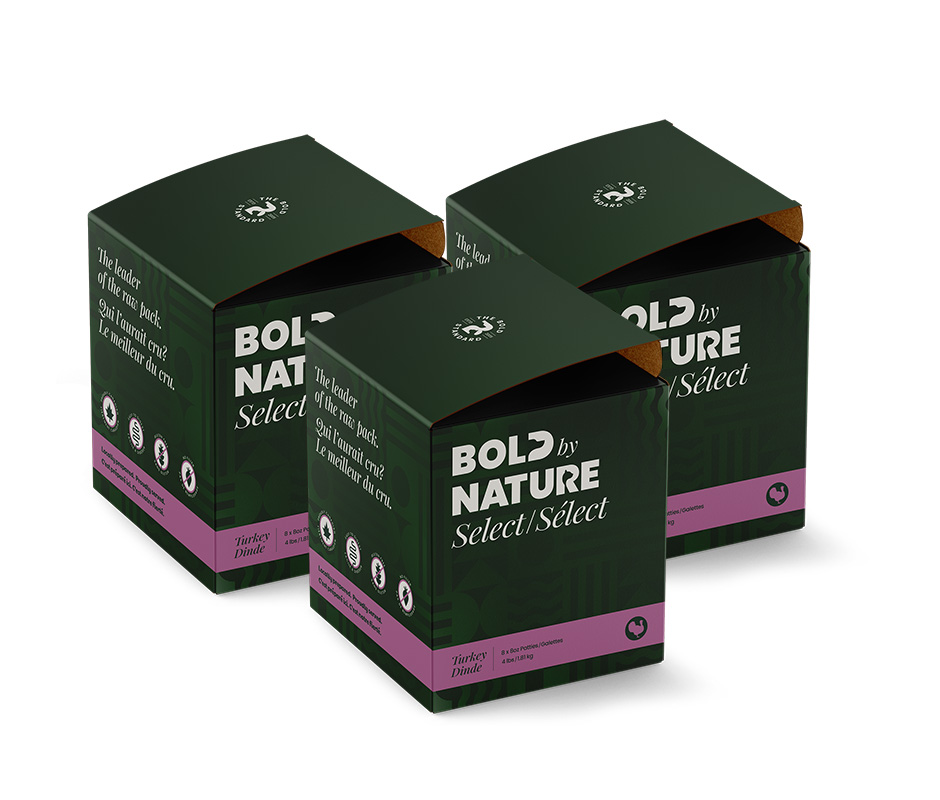 Have a pet with some stomach issues?
Raw is here to help. To transition, we recommend fasting for 24 hours before introducing raw into their diet. Once completed, try our Bold by Nature Select Turkey — our Select line has been specially formulated as a gluten- and carbohydrate-free option — great for improving energy, immunity and mood.
Make the Bold switch.
Find out which raw recipe is best for your pet by completing our quick product selector questionnaire. Dig in.
Start
Consider this your raw-source.
Making the switch to Bold by Nature is the first step to a healthier, happier pet. We're here to help. Find answers to questions, support on how to transition your pet, and resource links full of info as filling as our signature formulas.
FAQs