Bold new look.


Same Bold standard.
We got groomed. Bold Raw and Mega Dog are now Bold By Nature — same signature raw recipes, now packaged to really get tails wagging.
Get Started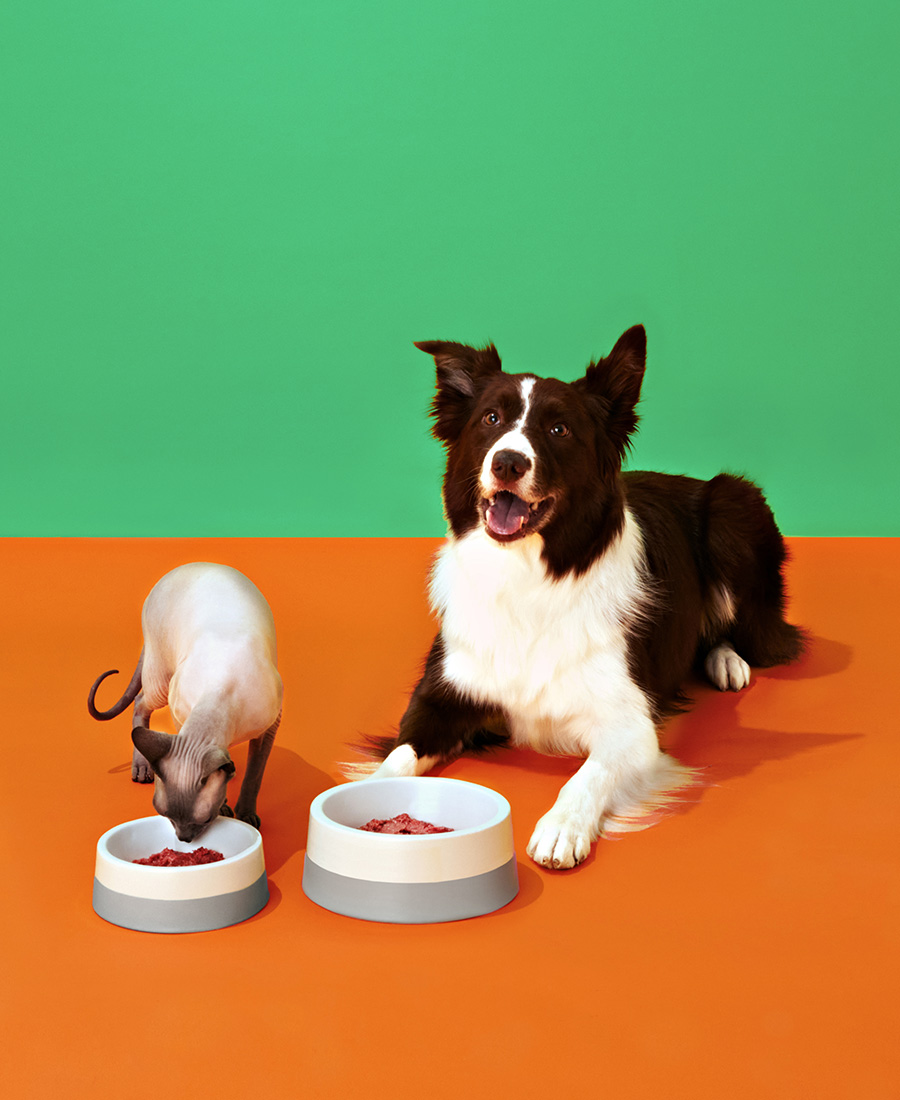 Locally prepared.

Proudly served.
Personalize your pet's raw plan.
Find out which raw recipe is best for your pet by completing our quick product selector questionnaire. Dig in.
Start
The Bold Standard
Over 15 years

of raw food love.
We believe pets deserve a diet that keeps them healthy and thriving. Our recipes have been developed with years of research and consultation, each filled with wholesome ingredients. Our recipes are produced without added processes, ensuring we set the bold standard in raw pet food.
Why Raw?
Raw pet food
made real easy,
and really delicious.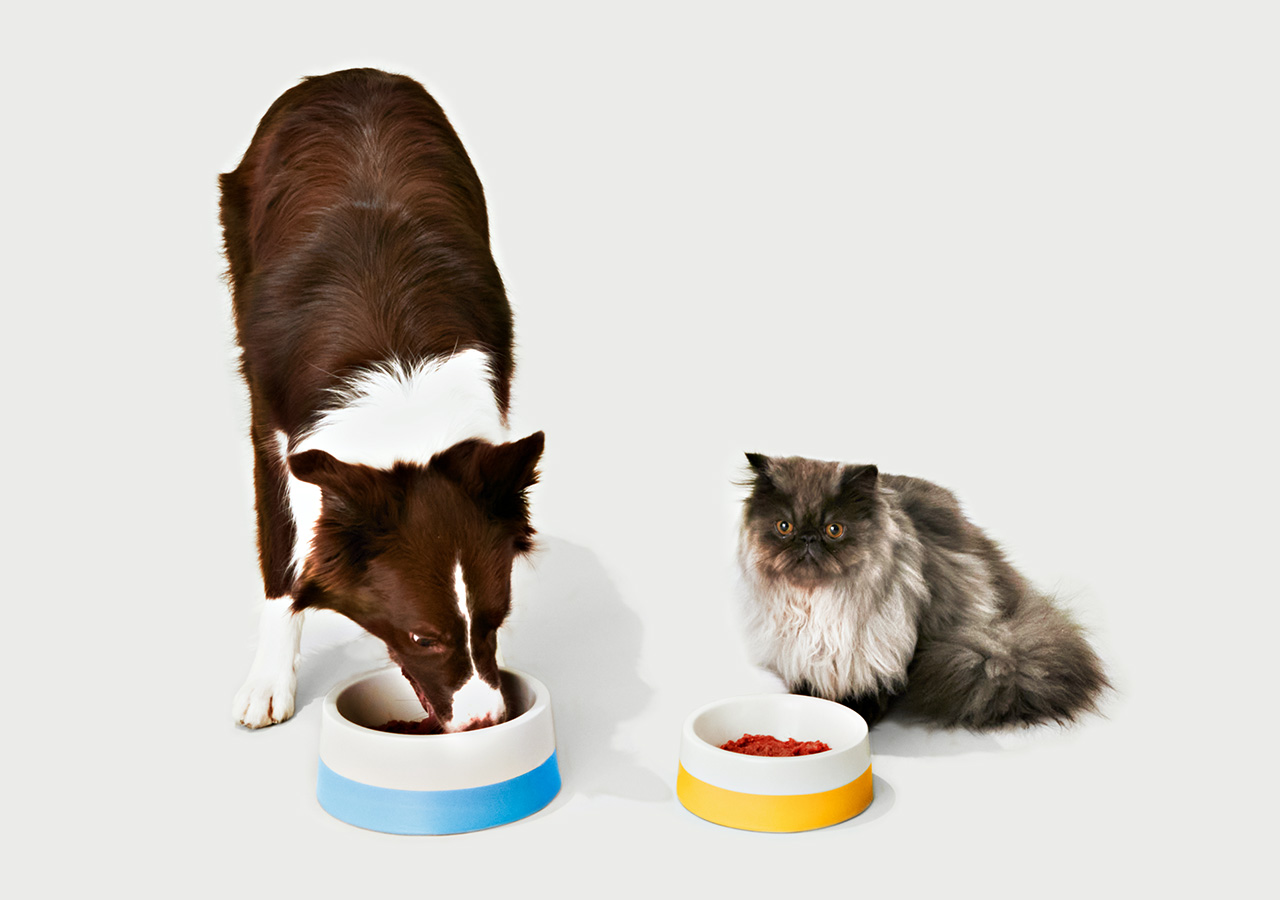 Feeding Calculator
Find out how much you should be feeding your pet with our easy-to-use feeding calculator.
Calculate
Better, Bolder.

"My cat was a rescue and, at one year old, had never had a solid bowel movement. The vets tried him on all sorts of hypoallergenic dry foods and wet foods, but this little guy was getting really sick from malnourishment. Then I found … Bold by Nature Select and by day two his diarrhea was gone. Over time, my little guy is going to get better and better, and I won't even need the vet except for annual shots! Bold by Nature changed Fox's life, literally!"

From Blah to Licked Bowl!

"We got Westley in October. The first time we have ever had a dog that wouldn't eat what was offered. For 10 months, we tried different foods, different toppers, even different games. We finally decided to give raw a try. We were recommended Bold by Nature Mega Chicken formula. To be honest I was a skeptic. Not only was I not expecting him to eat but I also wasn't expecting him to eat out of the bowl without assistance. To my surprise he dove right in and finish the whole bowl. I'm not going to lie, tears were shed. Bold by Nature saved us."
Join the Cubs!
New pet join your family pack? Paw-fect. Sign up your kitten or puppy for our Cubs Club and receive a free Bold by Nature Raw Starter Pack along with monthly coupons and more.
Sign Up
Add some Bold shelf presence.
As the leading producer of raw pet food in Canada, we offer retailers a variety of products and formulas to fit the many needs of their customers and fur-friends. From premium raw recipes in our Bold by Nature Select line to our big breed and multiple pup-approved Mega line, we offer over 40 locally recipes and treats.
As our partner, we also provide friendly and professional raw food training and support. It's better to go Bold.