Leader of the

raw pack.
Since we started in our very own kitchen, we've remained true to our commitment to providing pets with raw recipes that are bowl-lickin' good and vital to their health and well-being. It's been the Bold standard since 2005.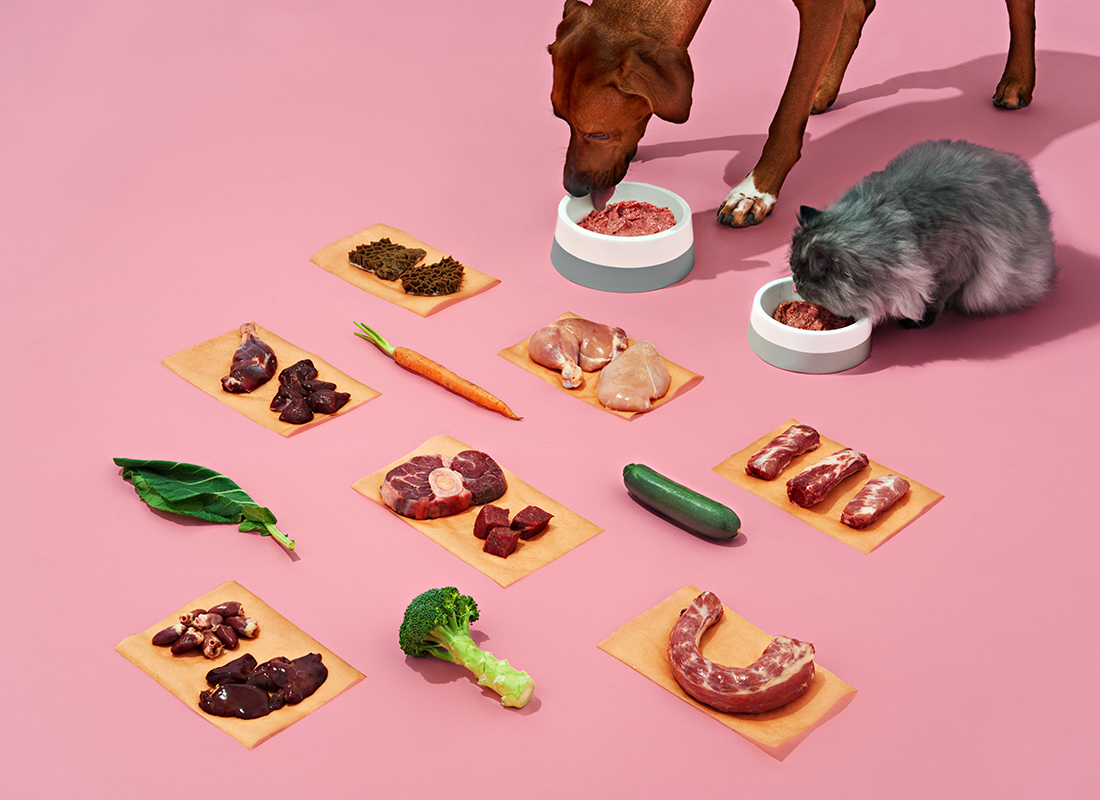 Bold from the very beginning.
Caroline and Dave are pet lovers. The kind who, just like you, would do anything for their furry companions. So much so, that back in 2005, they took their pet's diet into their own hands. When their Shepherd, Lola, was diagnosed with a serious pancreatic condition, known as EPI, her kibble diet just wasn't cutting it. From itchy, dry skin to her inconsistent poops, they knew they had to make the switch to something better.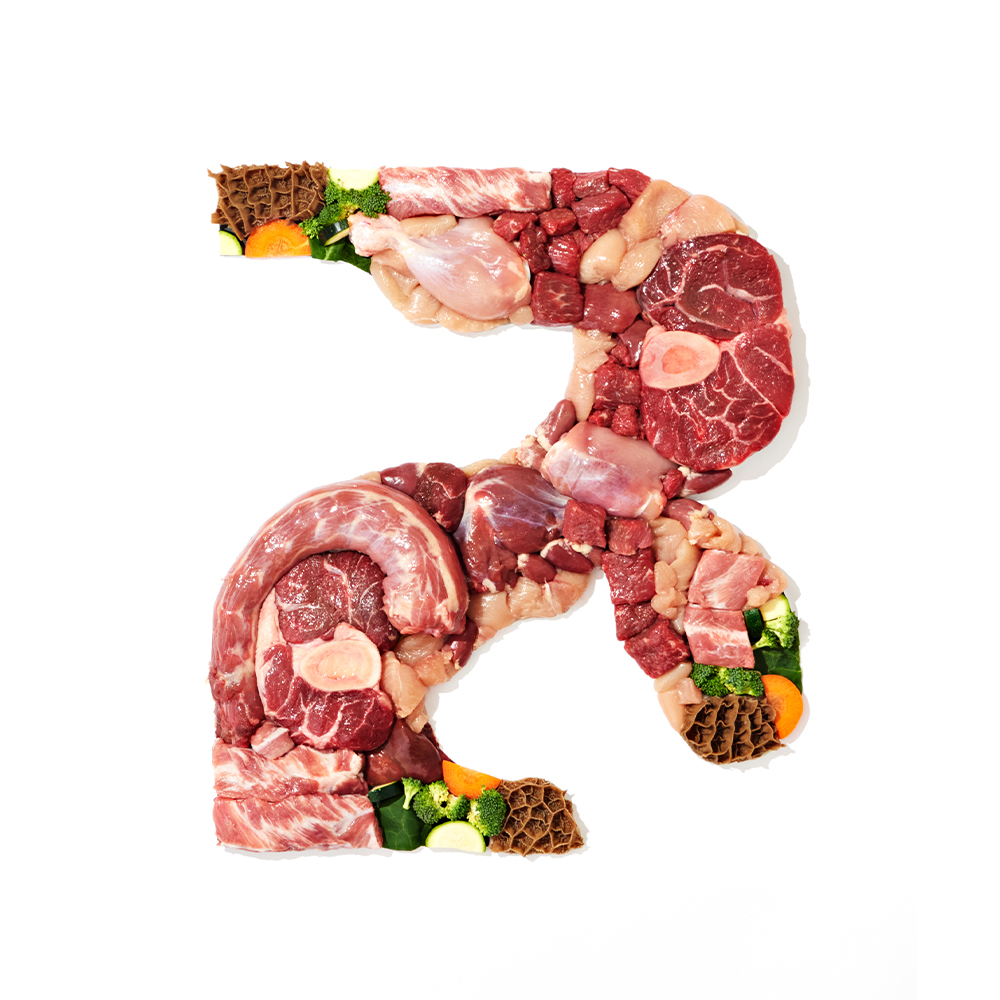 Tried, tested and truly better.
There, in their very own kitchen, after research and under the guidance of industry experts, they developed the original Bold Raw blend. Made with green beef tripe, ground meat, ground bone and organ meats, this innovative blend boosted Lola's immune system, so she could truly thrive.
We've always been Bold by Nature.
A lot has changed since 2005. 
We've changed our name and our look, but one thing will always remain the same: our unwavering commitment to crafting raw food recipes that help your pet thrive, naturally. It's a statement that has paved the path for us to become one of the leading producers of raw pet food in Canada. Bold claims, all true.
Our food.
At Bold by Nature, nothing is more important than what we put into our recipes. No fine print, just healthy formulas.
Human Grade Ingredients

We only serve produce and meats we'd serve ourselves.


Made Without added Processing

Our patties contain wholesome ingredients — that means no added fillers or artificial flavour.


Wholesome ingredients

The majority of our ingredients are carefully sourced from local Canadian farmers and suppliers.


Expert Inspections

We carefully manage and track every ingredient order to ensure traceability and transparency.

Highest Quality Of Control

Our team of highly trained individuals ensure food safety protocols and procedures are followed from delivery to your pet's dish.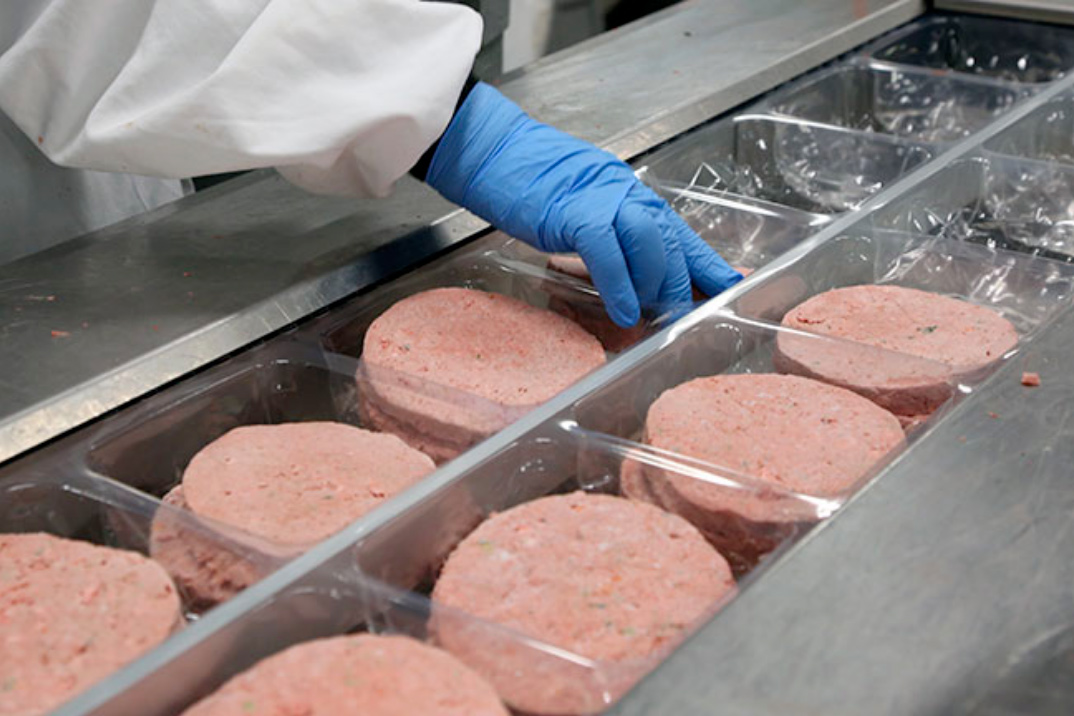 Our facility.
Bold by Nature products are hand-crafted in our 24,000 square foot state-of-the-art production facility in Erin, Ontario, and shipped in temperature controlled transport from coast to coast.
Our manufacturing equipment has been designed for optimal health and hygiene, allowing us to maintain a sanitary production facility. We are constantly updating and evolving our process to ensure consistent and safe products that you can be proud to serve.