Serve the


Bold standard.
Discover Bold by Nature raw recipes that'll make every day for your pet a Bold one.
Get Started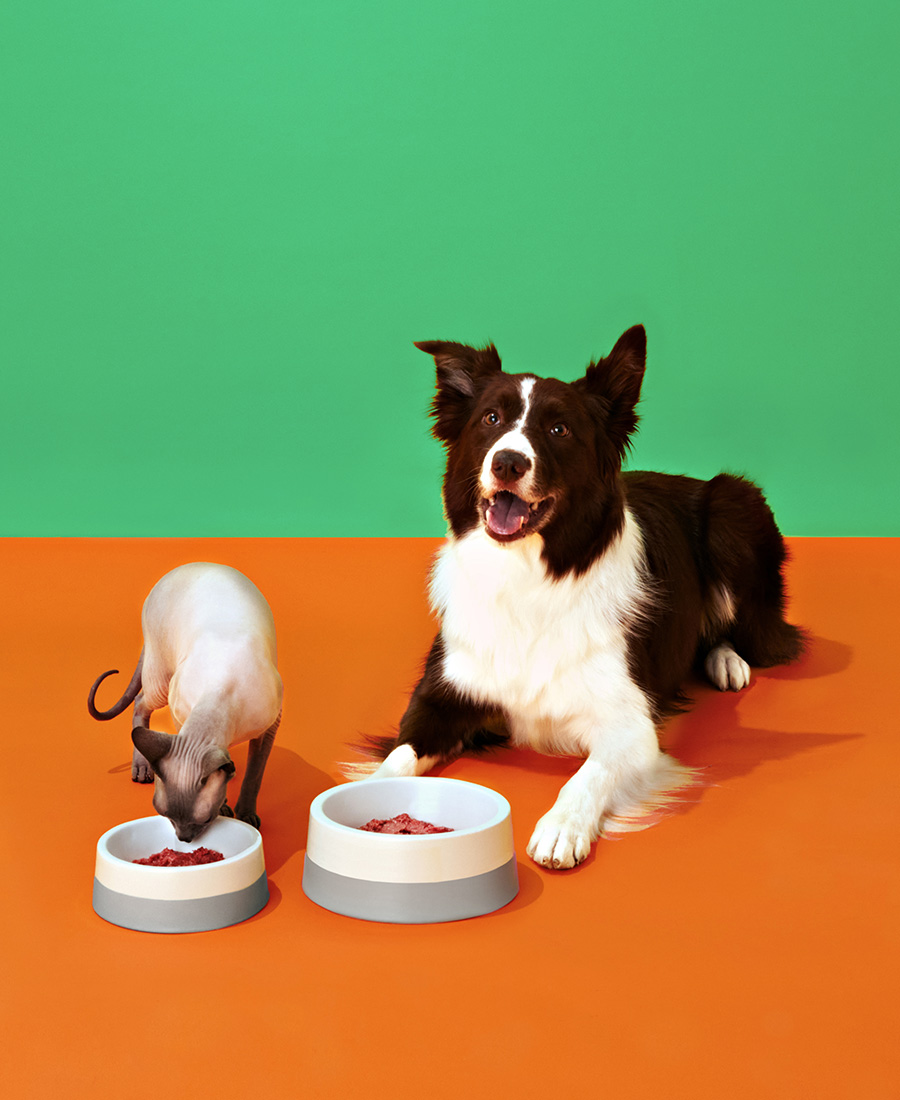 Locally prepared.

Proudly served.
The Bold Standard
Over 15 years

of freshness.
We believe pets deserve a diet that keeps them healthy and thriving. That's why we offer premium raw pet food with recipes that have been developed over years of research and consultation with experts, each filled with wholesome ingredients. Our recipes are produced without added processes, ensuring we set the bold standard in raw pet food. We are thrilled to bring our amazing recipes, commitment to quality, and best-in-class customer experience to our favorite neighbors!
Why Raw?
Premium raw pet
food made real easy
& really delicious.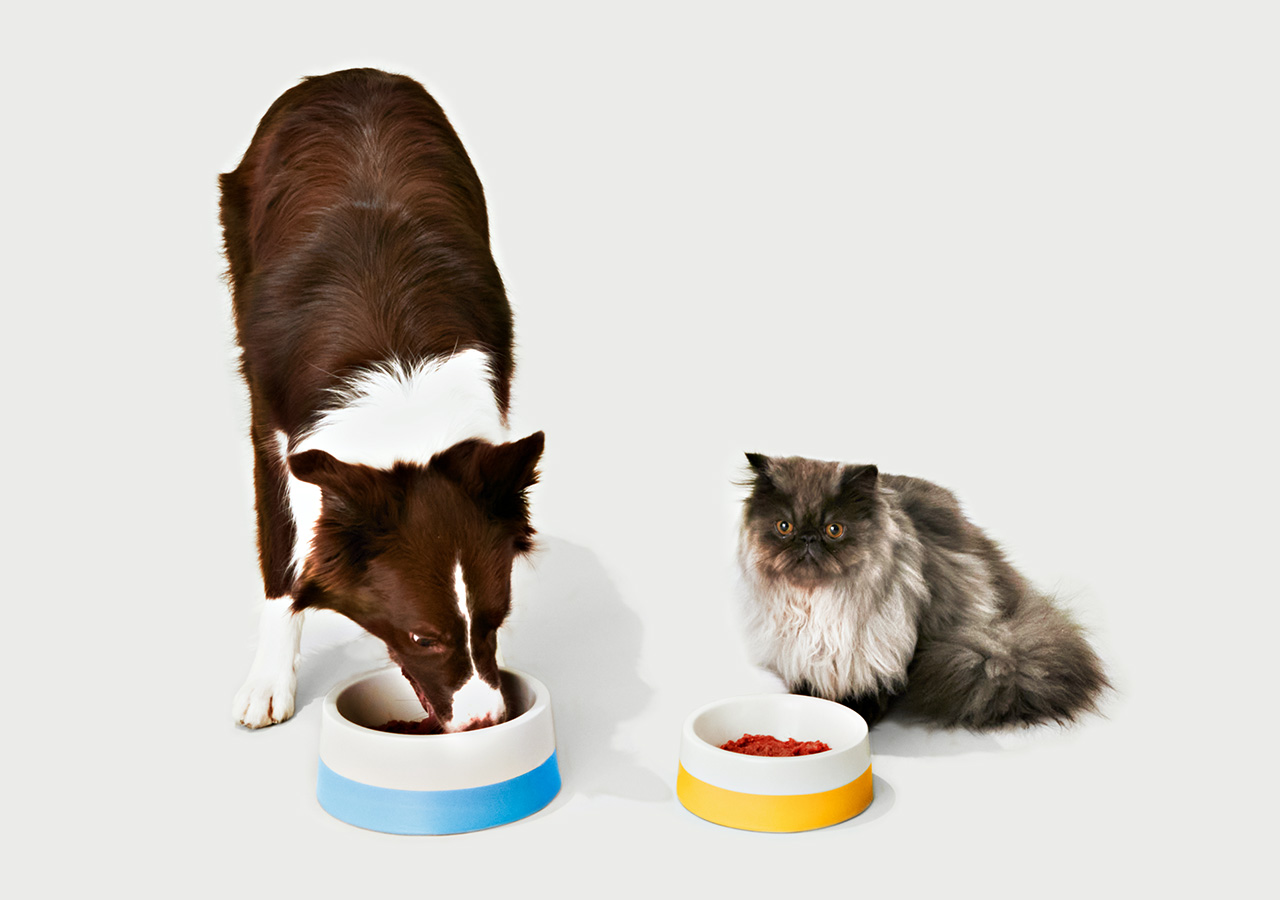 Feeding Calculator
Want to crunch some numbers? Find out how much you should be feeding your pet with our easy-to-use feeding calculator.
Calculate
"We've been extremely happy with the quality of Bold by Nature products. Portion sizes are perfect and the guidelines on the packaging are very helpful. We recently had one of our fur-friends pass who lived to be 18, eating raw the last 8 years of his life! Highly recommend!"

"Before feeding Charlie Bold by Nature, she struggled with digestive issues. We finally made the switch to raw feeding and changes [in] Charlie's overall health have been amazing. She is leaner, stronger and happier. The yeast in her paws is non-existent and her teeth have never been whiter!

She would leave kibble in her bowl for days at times, the minute she gets her Bold by Nature patty she gobbles it down instantly! It's been a life changing experience for her and I and I'll never look back!"

Join the cubs!
New pet join your family pack? Paw-fect. Sign up your kitten or puppy for our Cubs Club and receive a Bold by Nature Starter Pack along with monthly coupons and more.
Sign Up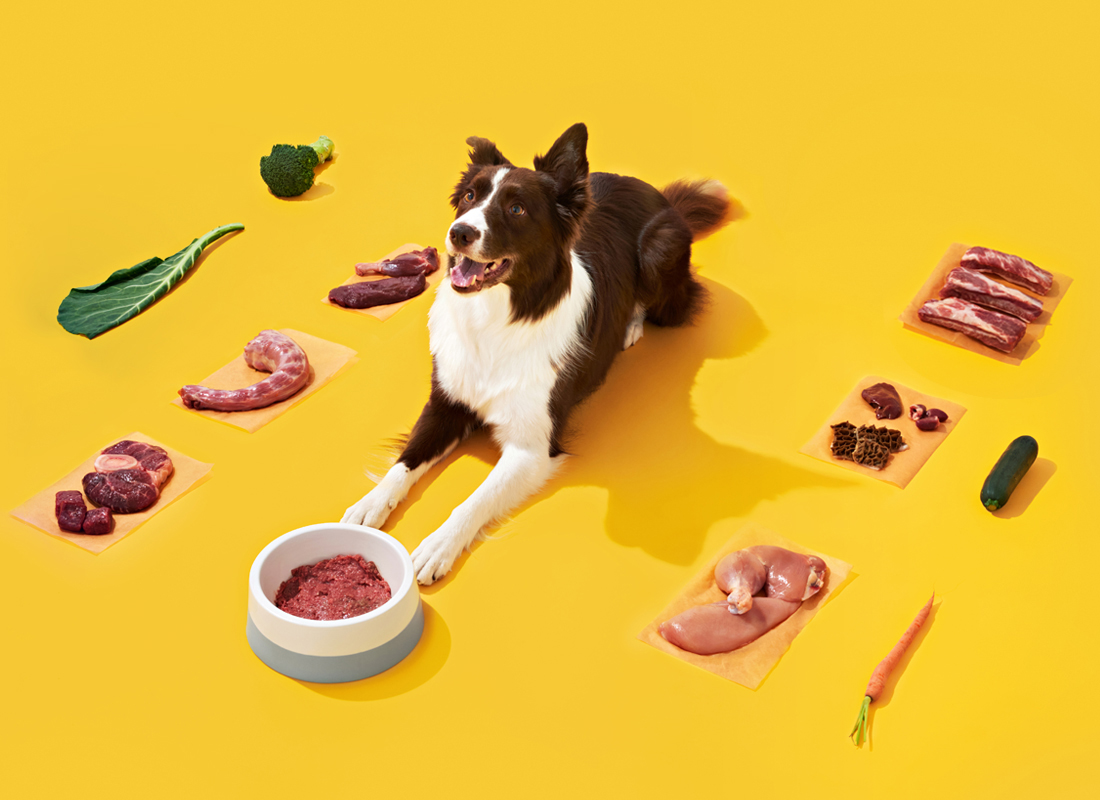 Add some Bold shelf presence.
Our story began in Canada in 2005, feeding our own pack of 9 Shiloh Shepherds a healthy raw food diet. Since then we shepherded our brand to be the frozen raw pet food market leader in Canada, leading the pack in unique and affordable formulas with outstanding quality and transparency.
Join the Bold family today.