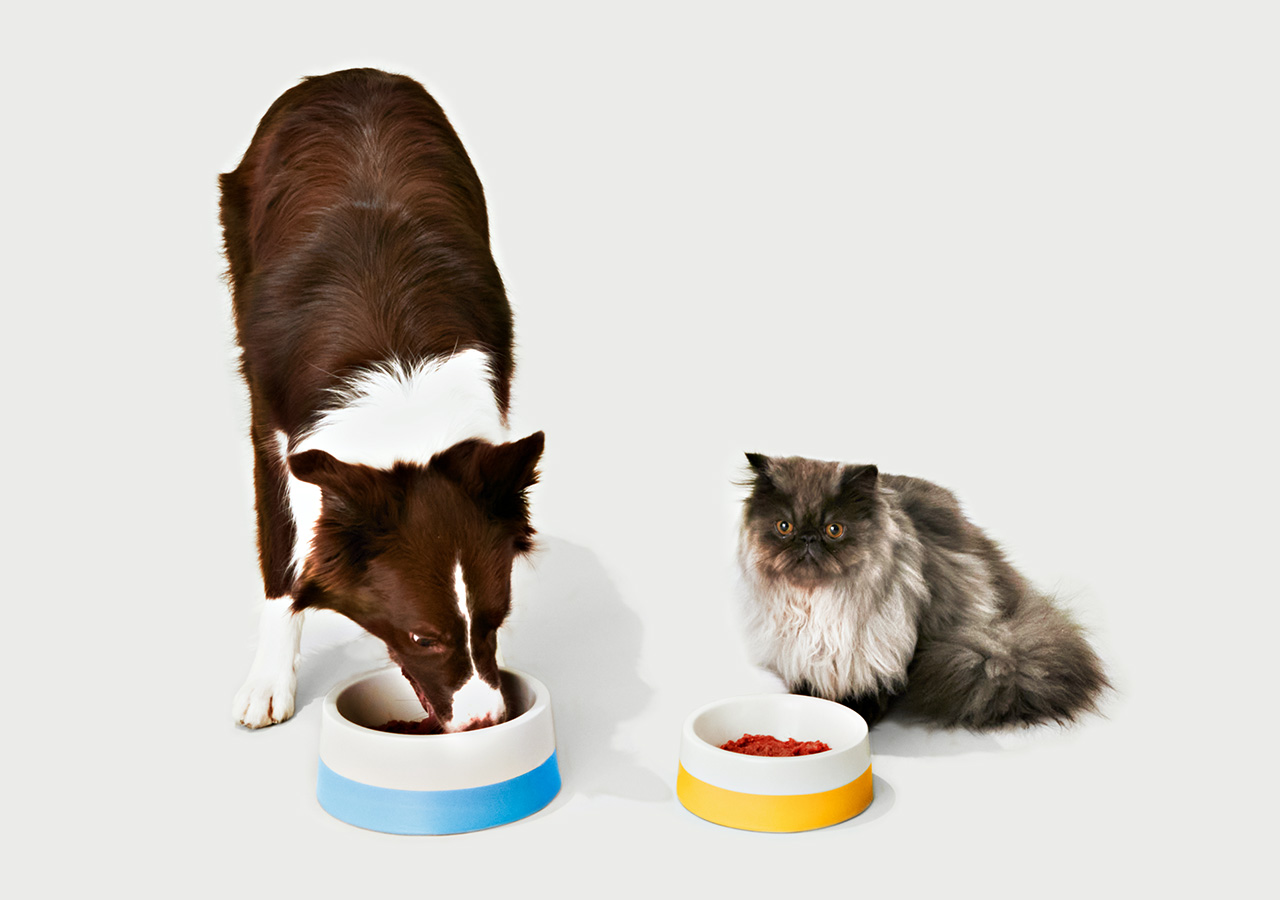 Feeding Calculator
Want to crunch some numbers? Find out how much you should be feeding your pet with our easy-to-use feeding calculator.
Calculate
Join the cubs!
New pet join your family pack? Paw-fect. Sign up your kitten or puppy for our Cubs Club and receive a Bold by Nature Starter Pack along with monthly coupons and more.
Sign Up
"We've been extremely happy with the quality of Bold by Nature products. Portion sizes are perfect and the guidelines on the packaging are very helpful. We recently had one of our fur-friends pass who lived to be 18, eating raw the last 8 years of his life! Highly recommend!"

"Before feeding Charlie Bold by Nature, she struggled with digestive issues. We finally made the switch to raw feeding and changes [in] Charlie's overall health have been amazing. She is leaner, stronger and happier. The yeast in her paws is non-existent and her teeth have never been whiter!

She would leave kibble in her bowl for days at times, the minute she gets her Bold by Nature patty she gobbles it down instantly! It's been a life changing experience for her and I and I'll never look back!"

Raw Reviews.
Want to leave a review of your own? We'd love to hear from you. Fill out the form below and let us know what you think!