Find Raw Dog & Cat Food Near You!
Need to top up the food bowl? Use our handy location finder to discover a Bold by Nature retailer near you.
Can't find Bold by Nature at any of your local pet stores?
Contact us and we'll connect with you and your local retailers to see how we can get Bold by Nature into your pet's food bowl.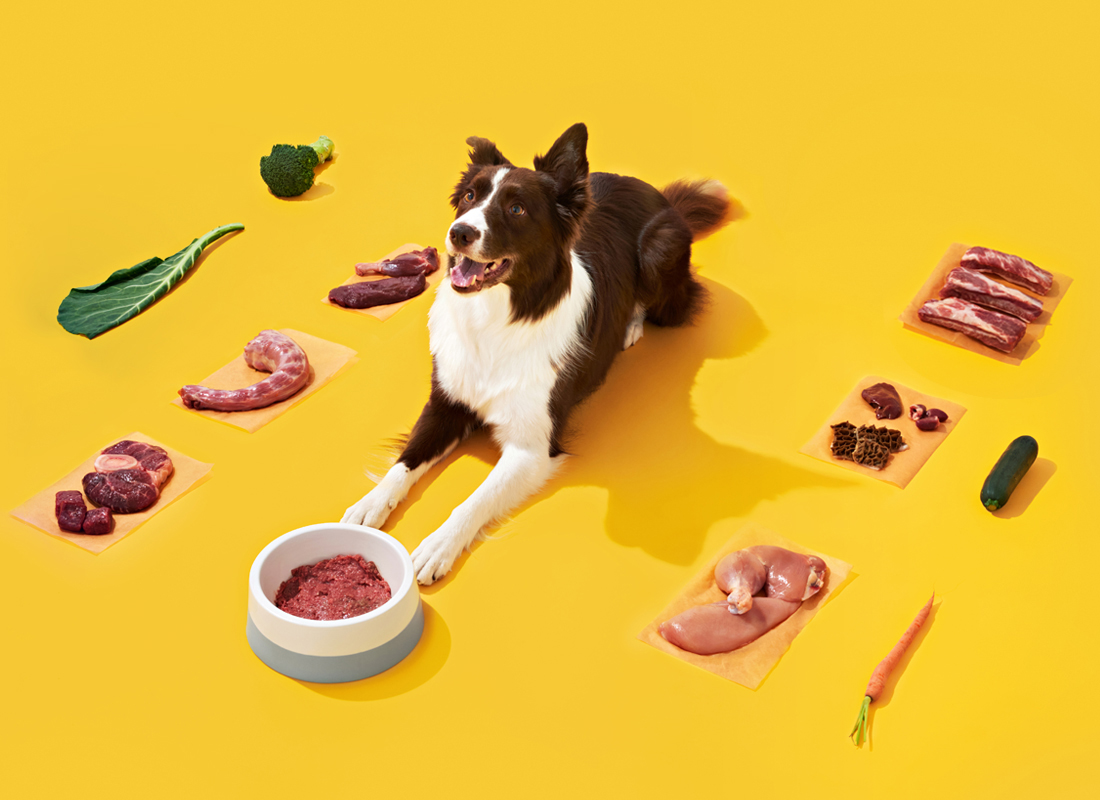 Add some Bold shelf presence.
Our story began in Canada in 2005, feeding our own pack of 9 Shiloh Shepherds a healthy raw food diet. Since then we shepherded our brand to be the frozen raw pet food market leader in Canada, leading the pack in unique and affordable formulas with outstanding quality and transparency.
Join the Bold family today.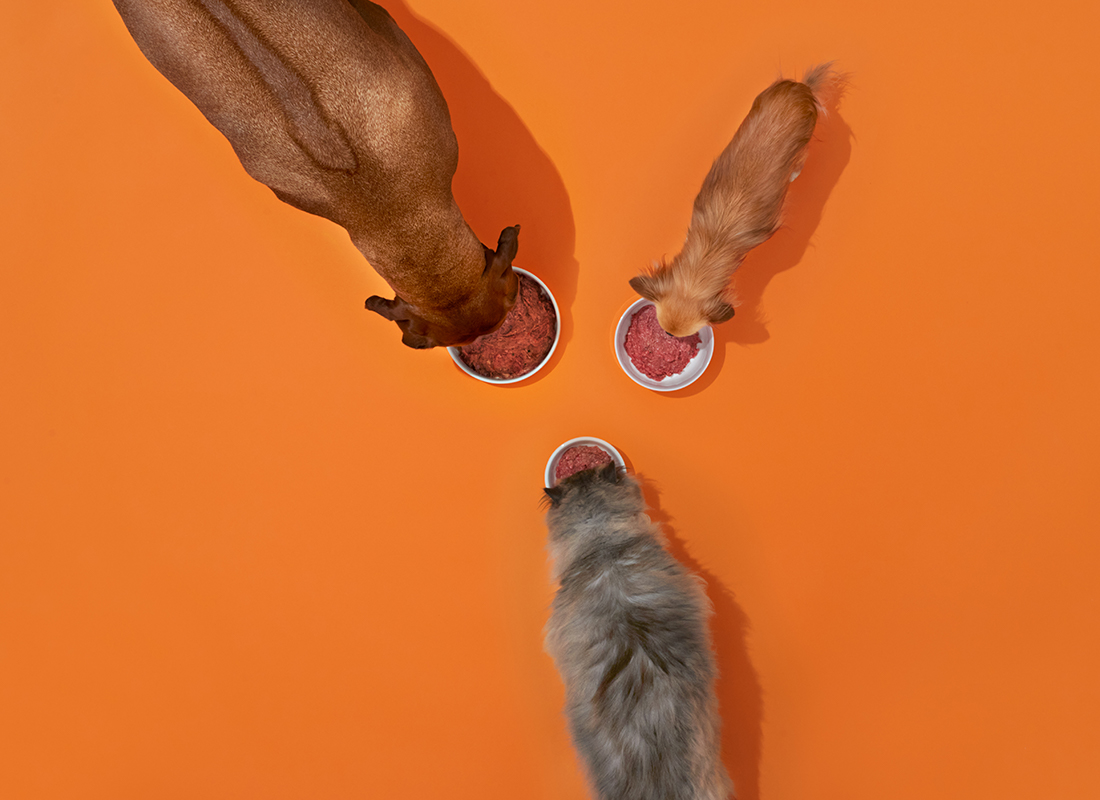 Breed Boldly.
Our Bold Breeder Program helps to support breeders in promoting a healthier lifestyle through a raw pet food diet. From breeder discounts and free puppy and kitten packs to educational tools to help you raise healthier (and happier) litters, discover the many benefits of breeding boldly.
Learn More
Join the cubs!
New pet join your family pack? Paw-fect. Sign up your kitten or puppy for our Cubs Club and receive a Bold by Nature Starter Pack along with monthly coupons and more.
Sign Up
"We've been extremely happy with the quality of Bold by Nature products. Portion sizes are perfect and the guidelines on the packaging are very helpful. We recently had one of our fur-friends pass who lived to be 18, eating raw the last 8 years of his life! Highly recommend!"

"Before feeding Charlie Bold by Nature, she struggled with digestive issues. We finally made the switch to raw feeding and changes [in] Charlie's overall health have been amazing. She is leaner, stronger and happier. The yeast in her paws is non-existent and her teeth have never been whiter!

She would leave kibble in her bowl for days at times, the minute she gets her Bold by Nature patty she gobbles it down instantly! It's been a life changing experience for her and I and I'll never look back!"

Raw Reviews.
Want to leave a review of your own? We'd love to hear from you. Fill out the form below and let us know what you think!

Frequently Asked Questions
If your retailer does not carry Bold by Nature, please send us an email and we can reach out to them. Most retailers will order a product if a customer asks for it.

Once your online order has been confirmed, we will contact you via email with curbside pickup or delivery instructions. Payment is handled by your local retailer and is due when you receive your order.

While we certainly hope there's no reason to return Bold by Nature products, we understand if you need to. Part of our Bold Standard, we fully guarantee all our products. Products with 50% or more of the case remaining can be returned to the retailer within one (1) month of purchase for a full refund.
View More