Select Pork
$27.99
Our Select Pork patties are formulated as nature intended. Our premium recipe is full of ground pork meat, ground bone, nutritious organ meat and green beef tripe. Our patties are packed with flavour and nutrition.
*Prices may vary by region
Once your order is placed, we will contact you with store location information. Note, payment is due upon pickup.
How to Serve
Keep food frozen. When ready, thaw the necessary portion in the fridge. Patties will thaw in 12 hours (approximately).
Store all unused portions in the fridge. Raw food should be used within 4 days.
Not for human consumption.
Handle all raw meat with appropriate care and hygiene. Wash all surfaces, bowls and utensils with hot, soapy water.
DO NOT COOK. Contains ground bone.
Size
4 lbs of 8oz patties (8 patties)

12 lbs of 8oz patties (24 patties)

Ingredients
Pork meat, pork bone, beef tripe, pork liver & kelp.

| | |
| --- | --- |
| Protein (Min.) | 20.7 %  |
| Fat (Min.) | 15.67% |
| Fibre (Max.)  | 7.52%  |
| Moisture (Max.) | 61.24%  |
| Calories per Patty | 488 |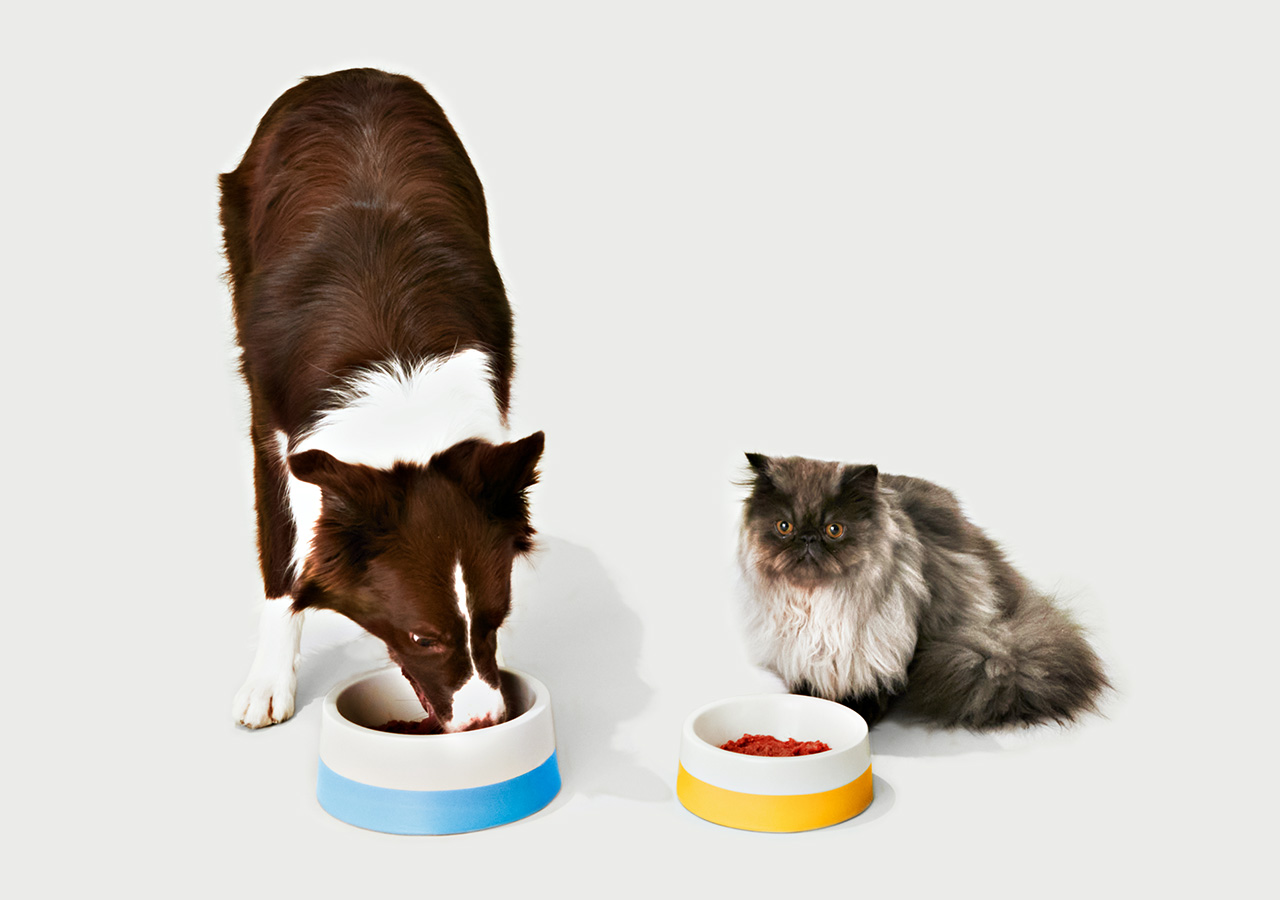 Feeding Calculator
Find out how much you should be feeding your pet with our easy-to-use feeding calculator.
Get Calculating