How to Serve
Serve thawed or frozen. Recommended to serve outdoors.
A nutritious addition to your pet's meal, beef tripe contains natrual probiotics, digestive enzymes and amino acids. Boost your pet's well-being and digestive system.
DO NOT COOK.
Size
Ingredients
Beef trachea stuffed with beef tripe.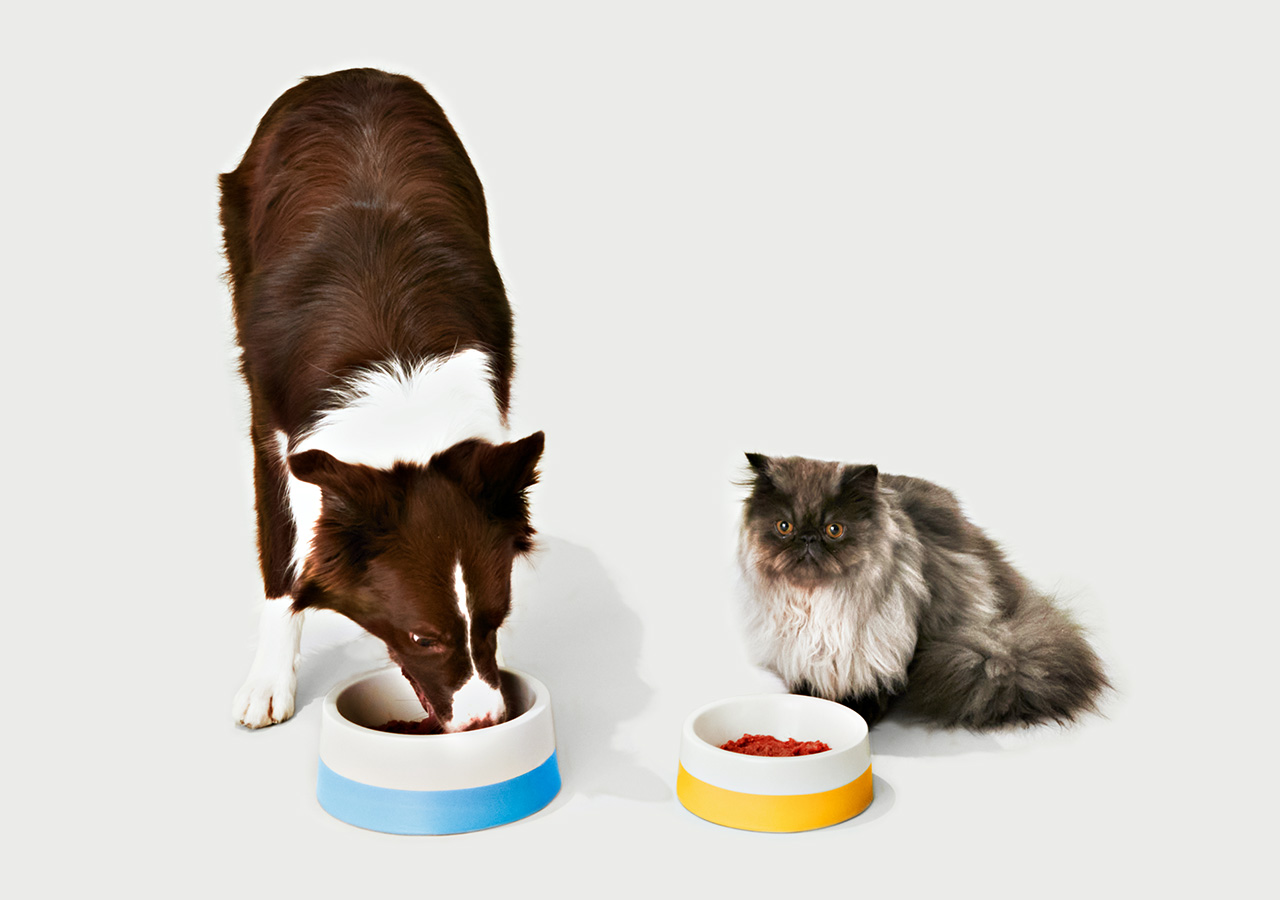 Feeding Calculator
Find out how much you should be feeding your pet with our easy-to-use feeding calculator.
Get Calculating