How to Serve
Serve right out of the freezer. Dispose of bone when it becomes too small. Recommended for dogs under 50 pounds. Always supervise your pets when feeding whole bones.
DO NOT COOK.
Size
Ingredients
100% Canadian beef knuckle bone.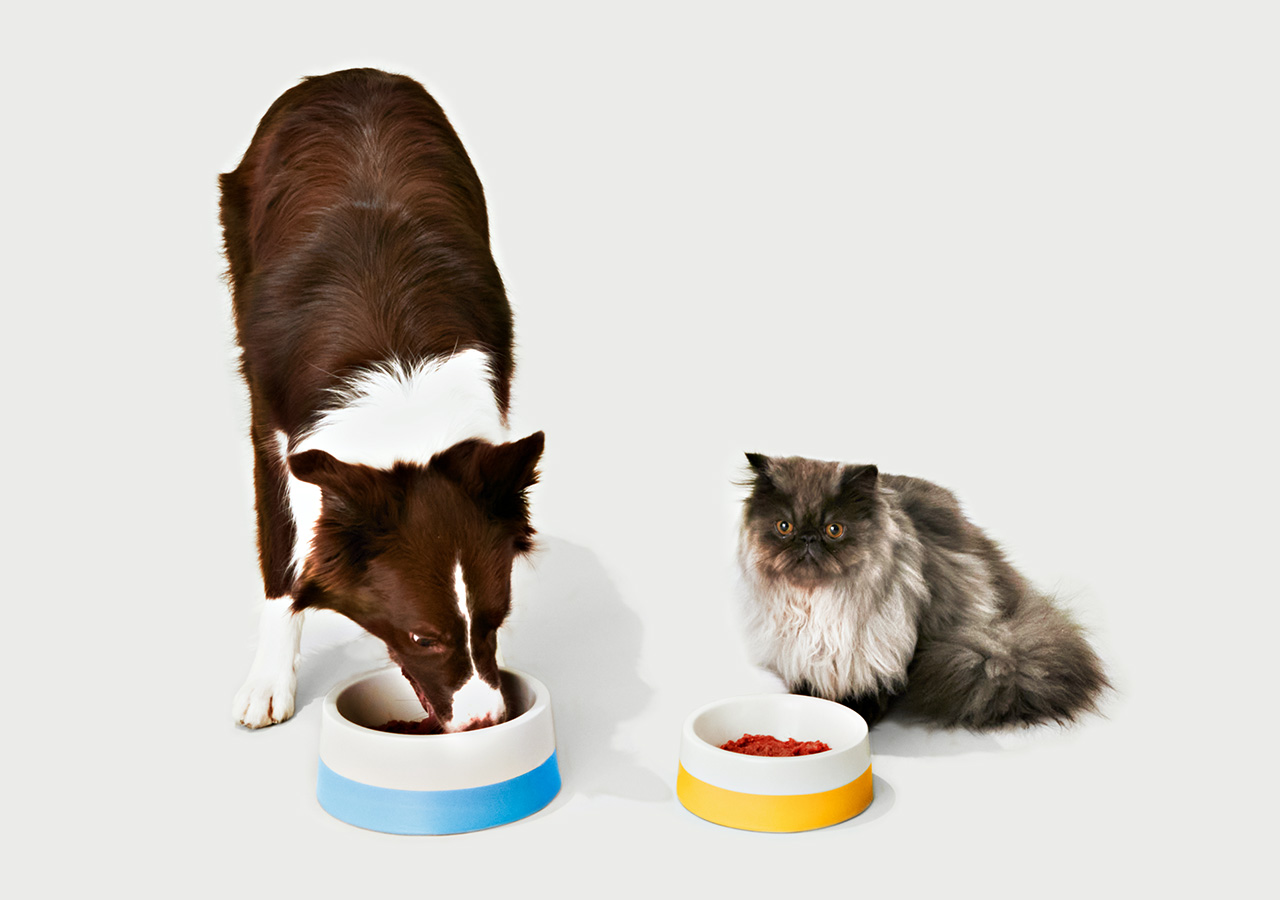 Feeding Calculator
Find out how much you should be feeding your pet with our easy-to-use feeding calculator.
Get Calculating